There is a new restaurant that just opened in Everett WA called
Stuff What I Like.
The chef calls it "A micronesian grill with exotic game meat" I have not visited yet but I did get a sneak preview of the cooking a few weeks ago and it was about the best burger I ever had (and that was just the beef! you can get a yak burger too!) Anyway, the grand opening was this past weekend.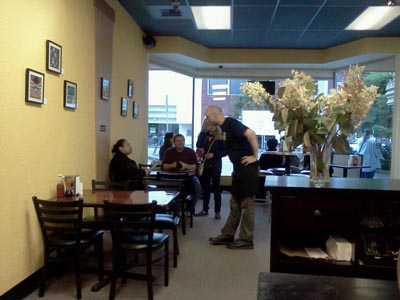 The featured artist of the month is Adrien Meredith Hefta. She's an awesome photographer -- after seeing her work you'll never look at your iphone the same again.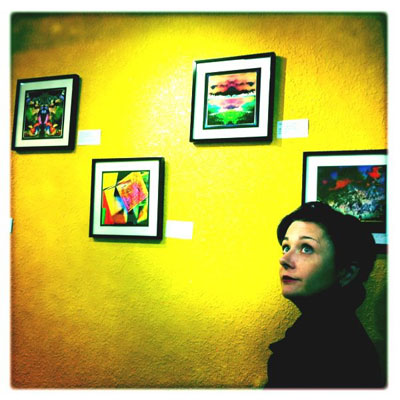 You can get more infomation about the restaurant and Adrien by visiting the SWIL link above.
I am going to be the featured artist next month, but more on that later!